Contact us for all your custom fabrication, short run manufacturing and prototype work.

We can Build custom faceplates to match any Skid Loader, Skid Steer, Utility Tractor or farm tractor.
Just bring us one of your current attachments, and we can copy your faceplate design to fit our attachments.

One of the major benefits of being a smaller shop is that we can modify our equipment to meet your needs, let us know how we can be of service.


Welcome to the Koeckeritz Iron & Steel Website.
Please feel free to explore our site, and contact us for all your attachment and welding repair needs.


A bit About Us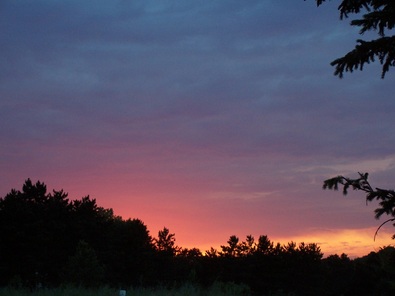 We are a Minnesota based Metal Fabrication shop that specializes in manufacturing custom attachments for the excavating and landscape industries.

We Have been Manufacturing Attachments Since 1998.

We have been involved in the Excavating and Landscape industry since 1973.

We have over 30 years experience in the metal fabrication industry, and our members are well versed in all aspects of welding, fabrication and manufacturing processes.

We design our equipment to produce as little waste as possible during manufacturing, and run less than 5% Non-usable waste.


We use American made products and Steel supplies whenever possible.

---
Koeckeritz Iron & Steel
Contact us by phone at 651-269-5688
Between noon and 10pm 7 days a week.